GTRS APP
The free GTRS APP offers up a wide variety of tools to shape guitar tones and aid in live streaming, recording, and practice. After connecting the GTRS guitar via Bluetooth. These presets can be customized and shaped through the app, saved to the GTRS guitar and even uploaded to the cloud to share with other users.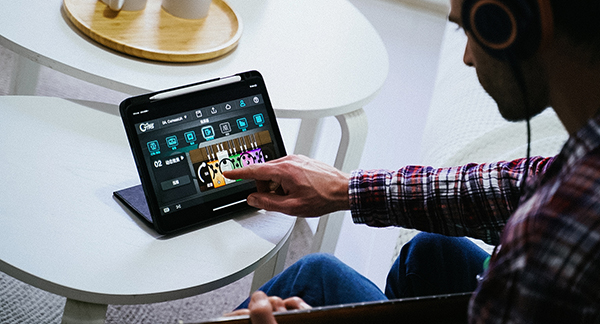 GTRS Indiegogo Crowdfunding
Early Bird Subscribe
GTRS team will release the S800 series worldwide on Indiegogo soon. There will be special offers for early birds. Subscribe our newsletter now to not miss out any information from us.
Get your GTRS now.
Just play it!